At New City Media we specialise in bespoke website design and development and are passionate about creating stunning websites that inspire, excite, and impress. From a small 4-page brochure style website to a multi-page ecommerce store, we can do it all!
Our years of industry experience combined with our genuine passion to help our clients achieve more success through having a perfectly designed and well thought out website is why we believe we are the perfect partner of choice for any business looking to develop or improve their website.
Have a look at our case studies page to see examples of our work or see what our current clients have to say about us on our Google Review Page.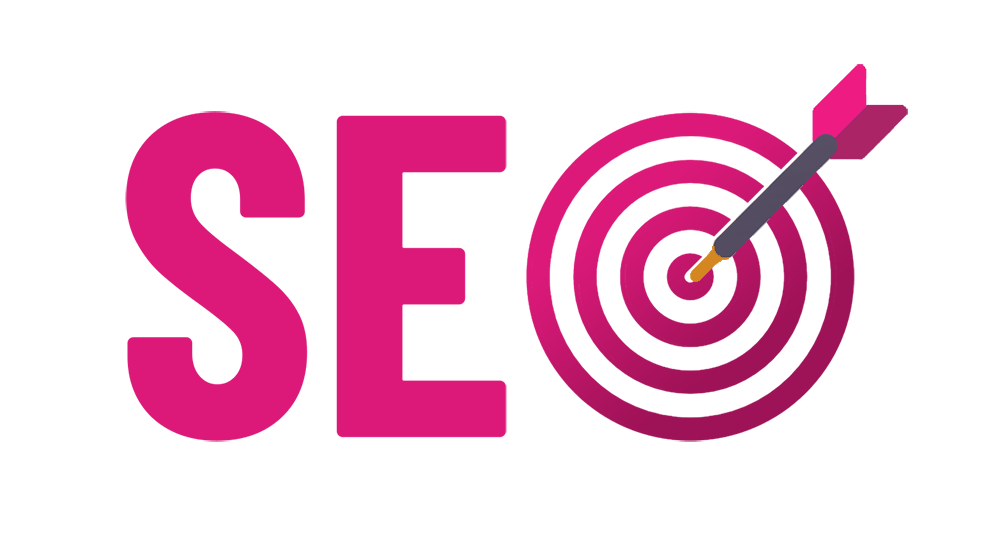 As more and more business each year is going online, getting to the first page of Google's result is becoming increasingly more important and is becoming a substantial factor in the failure or success of businesses.
According to Sistrix, 88% of click-throughs are done between positions 1-10 on Google. This highlights the importance of utilising a solid and coherent SEO strategy to compete for industry-specific keywords with an aim of getting in the top results.
We guarantee you a solid SEO strategy developed in-house by our SEO team who have many years of industry experience with a proven track record of delivering increased rankings for clients across many different industries.
"Branding is the process of connecting good strategy with good creativity" – Marty Neumeier
Branding is much more than a colourful logo and a catchy pun. You should build a style for your brand, make it eye catching and very noticeable.
Potential customers will make instant decisions on how they see your business, based on your brand, within a few seconds!
Our strategic approach to branding lets us deliver the message you want to deliver through creative and effective branding design.
We understand motivations behind online consumer behaviour and have been creating brands and rebranding for many years.
In these unprecedented times, it is important to socially distance yourself – not your brand!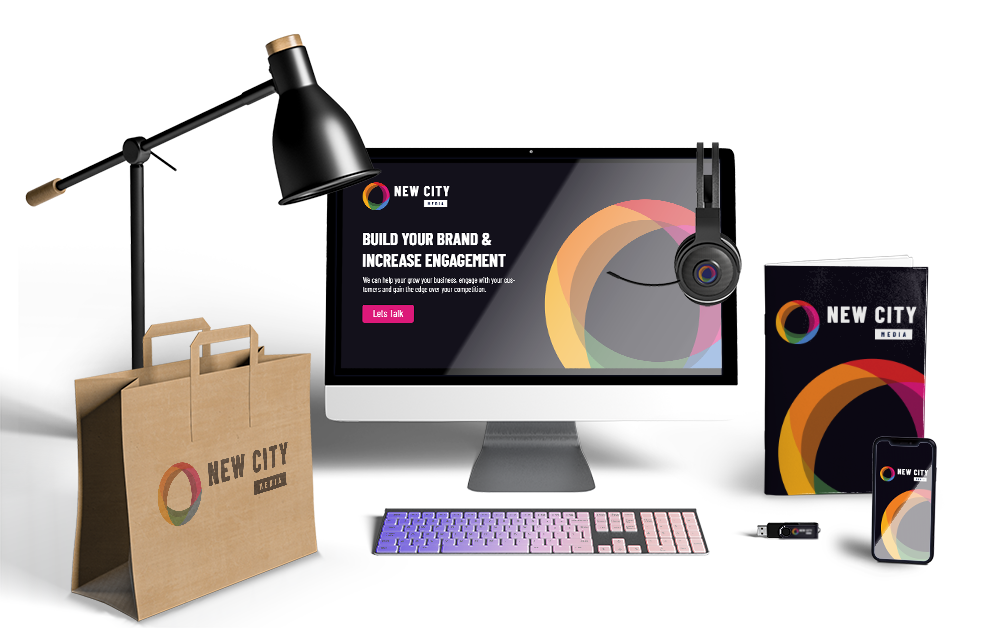 recent work
OUR case studies
We take pride in the work we complete for our clients. Every project is different with its own goals and objectives, but that's why we love it. Like what you see? then let's talk.
New City Media worked closely with me to develop my brand and create some great artwork – they are very responsive and took on everything I said on board. Their quality of work was great and exactly what I was looking for.
The whole project was a dream, they took time to understand what I actually wanted. From start to finish New City Media had great communication and completed the project on time. The goals we discussed in advance were achieved – great work.
New city media provided pivotal input in the development of my website, providing detailed mockup's and a summary of how these fitted the brand. They then did a great job of updating my website to reflect this new brand.
GREAT ADVICE AND MORE ABOUT US
Our Latest Blogs